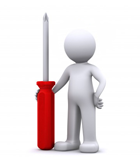 INR 200
One Time Fix
WeFixIT gives 100% resolution in One Time Fix plan.
We offer,
100% resolution.
30 Days service warranty.
Hardware & Software support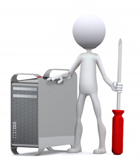 INR 500
Monthly Maintenance
3-Months IT Support
3 Free door step visits.
90x7 days Support.
Hardware & Software support.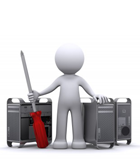 INR 2000
Annual Maintenance
We offer you corporate level treatment to your IT Assets by the professionals
Unlimited door step visits.
FREE Online Support included.
365 Support, 7 Days working.