Computer Support
at Home and Remote!!!
Chennai's first remote support
for Home and Corporates!
Fix your Computer wherever you need
and whenever you need.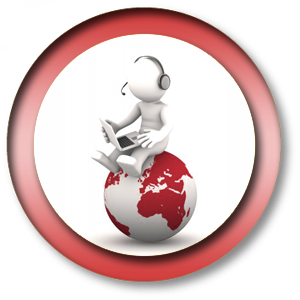 Computer AMC Services
for home and Corporates!
SLA based Annual Maintenance
Support by corporate professionals
for Corporates and Home.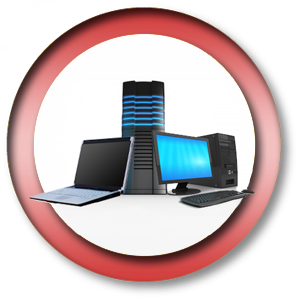 Still stressed with
computer problem?
Just dial us and get our corporate
treatment for your computer.